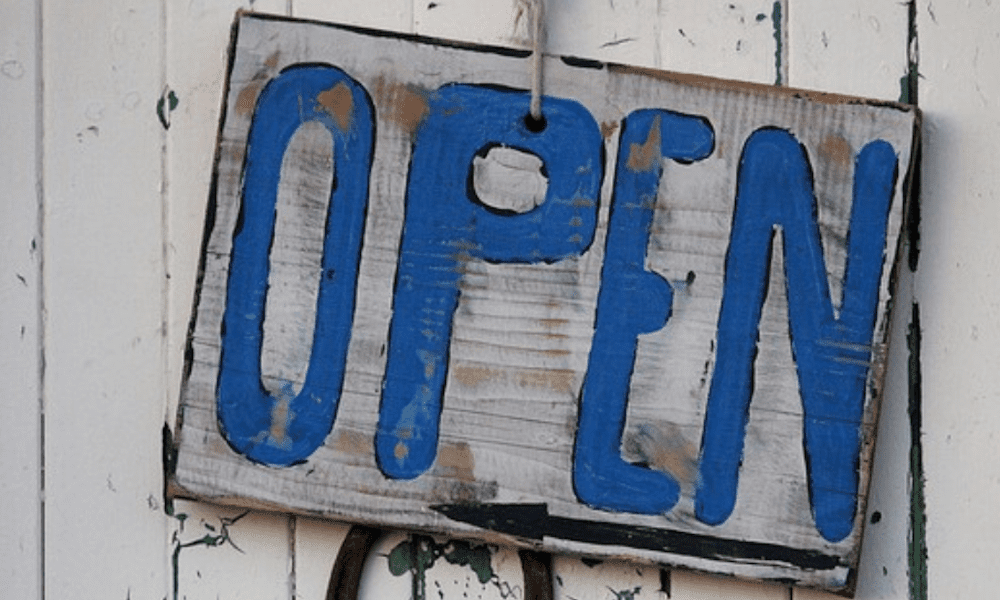 This economy has been in constant change, especially during the past 2 ½ years. Prior to that, the quarter-century economic boom had been keeping most businesses and individuals overly optimistic, lest a few noticeable dips during the early 2000s. By in large, the growth and a healthy stock market had many Americans looking forward to the future.
All that changed with the COVID-19 Pandemic that stifled the robust economy and began bringing it down almost instantly. There was a lot of uncertainty as businesses were being shuttered, students were being sent home, people were trying to work from home – overnight the world was changing.
These changes may have looked bleak and ominous, but a strange thing began to occur as the year of 2020 unfolded: a huge surge in New Business Applications were recorded during the second half of the year, according to the National Bureau of Economic Research.
It turns out a record number of applications were received during this time which easily surpassed the previous years' statistics being kept. It is certainly encouraging that the Pandemic likely had something to do with this but it also indicates that individuals still have an entrepreneurial spirit and a desire to work for themselves.
The total number of new business startups in 2020 totaled over 4.3 million.Who are these individuals and what do we know about them? According to the US Chamber of Commerce we know the following were responsible for much of this growth:
45-54 Year Old's
People with Less than a High School Diploma
High percentage of immigrants

 

Latinos
Males
Non-veterans
The types of new business start-ups varied but saw much growth in the following areas:
Utilities
Wholesale Trade
Retail Trade
Transportation and Warehousing
Information
Does it cost a lot of money to create a new business start-up?
This question was asked amongst the applicants and over half (52%) launched their new companies with less than $10,000 in funding and over half of that group had less than $5,000 on hand on day one.
Where or what states led to this large increase in new business start-ups?
These states were the most prevalent: Alabama, Georgia, Illinois, Louisiana, Michigan, Mississippi, Ohio & South Carolina.
New business start-ups "must have's" would include the following coverages:
Liability protection,

 

Property and Personal Property,

 

Commercial Auto,

 

Business Interruption,

 

Crime, Cyber Liability & Employment Practices Liability Insurance.

 
Do you have these? Are you not sure or your current Agent has not discussed these with you? Then I suggest you start this process now! Ask me to help you. It costs you nothing for a complete review but it could cost you everything if you don't.

Dan McLaughlin
Navigate Risk Advisors
fdm@navigatera.com
440-725-9328