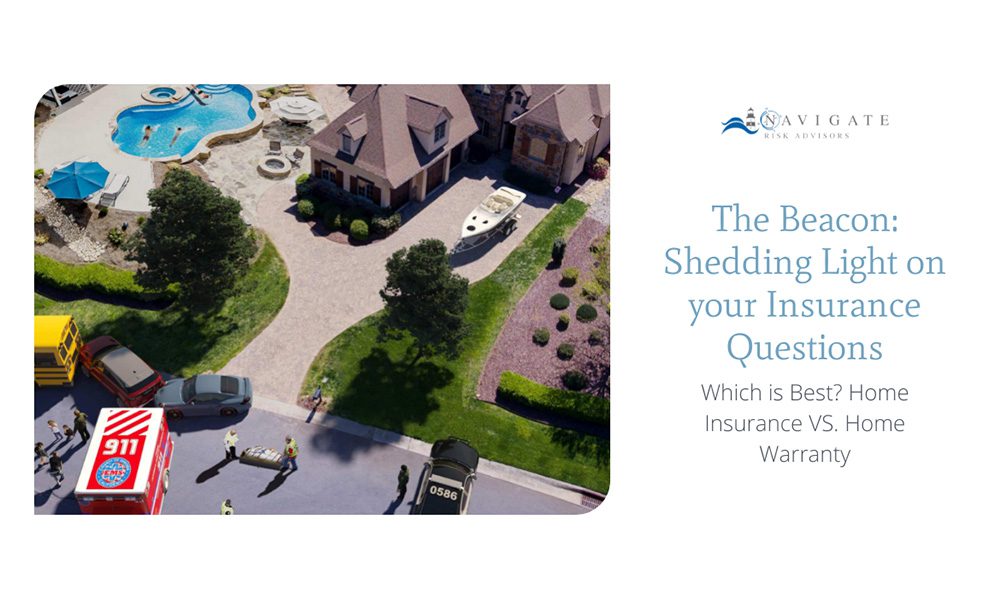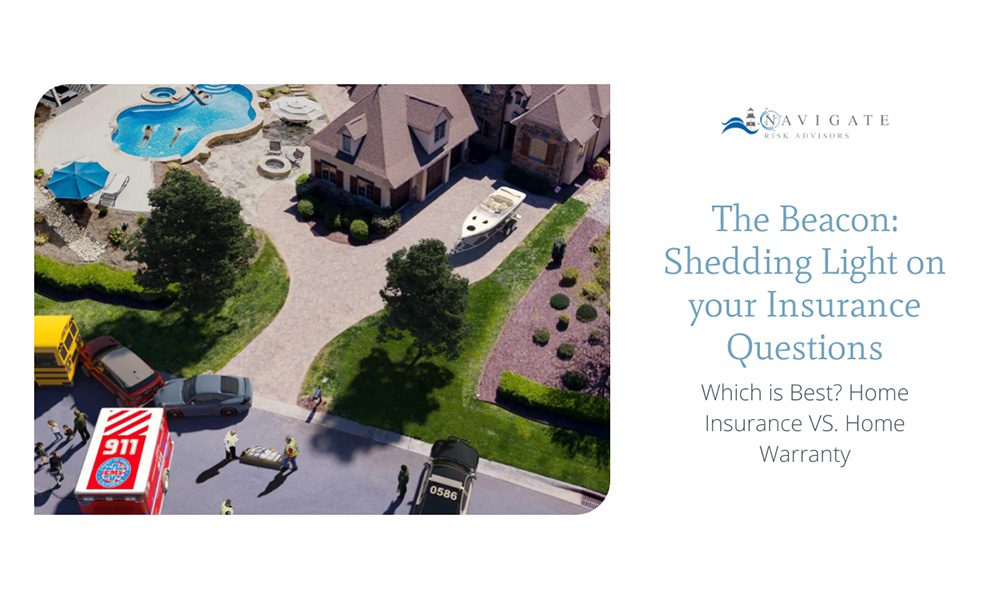 The Importance of Both
Home Insurance and Home Warranty policies are both important to have because they give you the coverage you'll need over time. Both policies help protect your home against the unimaginable, but there are some differences that one should know about before buying these policies. This will breakdown the differences between both polices as well as the benefits of each.
Home Insurance
Home Insurance has multiple layers within a policy that protects you and your home from a covered peril. A "covered peril" will include: fire/lightning, wind & hail, explosion, civil disturbance, smoke, vandalism/theft, and more. To find out all the covered perils contact your agent to review your policy.
A Home Insurance policy is broken down into coverages A-F.
Coverage A covers the structure of the whole home, whether a small loss or total loss.
Coverage B covers detach structures, i.e. garage, shed, or barn.
Coverage C is your personal property. If you flip your house upside down and shake it everything that falls out is covered under Coverage C.
Coverage D is Loss of Use. This is when there is a claim on your home and you can't stay there while repairs are done. This will pay for you to stay at a hotel.
Coverage E is for personal liability. This protects you from any claims that occurred from someone getting hurt or their property damaged while on your premise. The defense costs and court fees come out of that limit, and the attorney can bill the insurance company, or you can file a claim and get reimbursed. All of this helps you to avoid paying any large sums of money out of pocket if held legally responsible.
Coverage F will pay the medical payments for someone who gets hurts while at your house or even walking by your house.
There are additional riders that you can add on to protect your home even more.
Home Warranty
A home warranty policy is not as comprehensive as a home insurance policy. It differs from the home insurance policy as it covers your home appliances and even home systems from normal wear and tear.
The appliances included would be: refrigerators, dishwashers, washer and dryers. Some uncommon appliances that are also covered are trash compactors, garage door openers, and even built-in microwaves.
Some common home systems that can be covered are air conditioning, heating/furnace and their ductwork, water heaters, electric and plumbing.
Some uncommon home systems that are still covered are: celling fans, smoke detectors, and even your doorbell. Optional add ones can be a pool or an in-ground spa.
One should be aware that a home warranty policy will NOT cover damage from non-normal wear and tear. For example, if a child or dog stood on the dishwasher door and broke the door your home warranty policy would not cover the damage.
Both types of polices are important and the correct amount of coverage on each can make an unfortunate situation less stressful. For this reason, it's important to review your coverages on an annual basis with your agent.
TJ Worsencroft, Nick Economus and Dan McLaughlin are licensed and ready to help you review and prepare the right Home and Warranty coverage for 2022 and beyond. Our Office number is (440) 871-0110.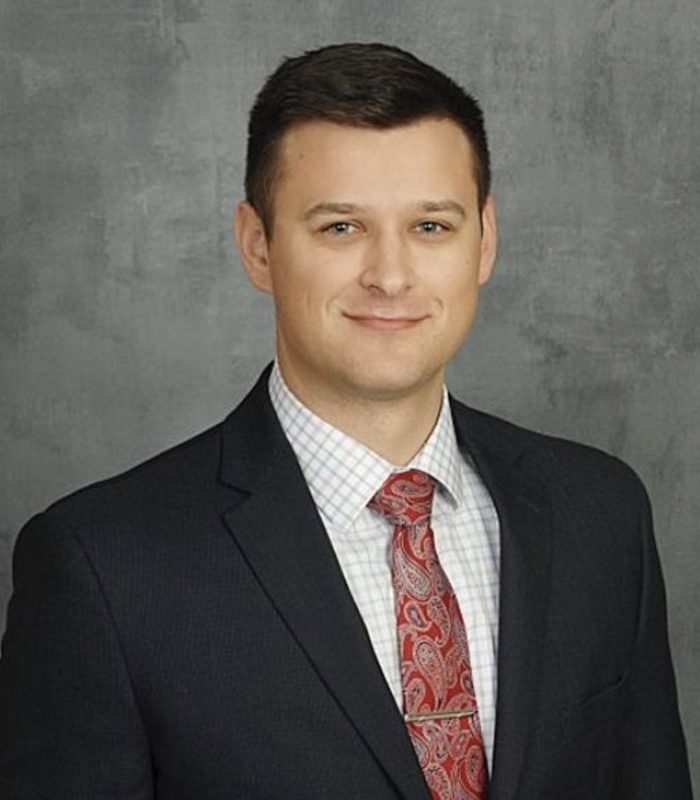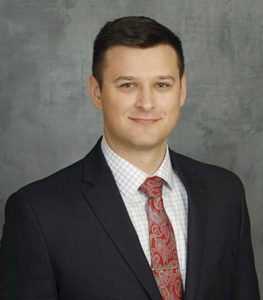 Kenneth "K.C." Meyer
Licensed Agent
kcm@navigatera.com
440-871-0110