Summer is finally upon us! What a great time to enjoy the great outdoors, relax and do many of your favorite activities over the next several months.
But WAIT, you don't have health insurance at the moment?
Like being in the sun without sunscreen, enjoying summer hobbies without health insurance coverage can result in tragic results. No matter the reason, whether:
you're feeling healthy and indestructible,
you recently left a job and don't want to accept Cobra or State Health Continuation,
or recently became ineligible to be included on your parent's insurance,
If you don't have health insurance this summer, how can you enjoy it?
Health insurance gives you the peace of mind to enjoy all your summertime activities without the fear of not being covered, and being responsible for an entire medical bill.
A policy doesn't have to break the bank, and you don't want to pay any fines at year end. I will be glad to help you navigate the insurance marketplace to find the right plan for you. Take a second to find out more here: Individual Health Insurance – Navigate Risk Advisors.
Healthcare has confusing language and a basic 101 knowledge can help you understand the terms better. Health insurance is a contract that requires an insurer to pay some of a person's healthcare costs in exchange for a premium. More specifically, health insurance typically pays for medical, surgical and prescription drugs.
Health Insurance 101:
The Health Insurance Marketplace or Exchange: In 2012 the federal government created this resource for individuals and families to compare health insurance plans for coverage and affordability.  Individuals can browse, compare, and purchase various health care plans available to them under the Affordable Care Act, commonly known as "Obamacare."
There are the five basic types of health insurance:
HMO: Health maintenance organizations,
EPO: Exclusive provider organizations,
POS: Point-of-service plans and
PPO: Preferred provider organizations.
Managed Care insurance plans require policyholders to receive care from a network of designated healthcare providers for the highest level of coverage. If patients seek care outside the network, they must pay a higher percentage of the cost. And in some cases, the insurance company may even refuse payment outright for services obtained out of network.
Choosing a health insurance plan can be tricky because of plan rules regarding in- and out-of-network services, deductibles, copays, and more. But don't let that stop you from getting it. Learn more here: Individual Health Insurance – Navigate Risk Advisors.
What's similar? Every health plan in the Marketplace offers the same set of essential health benefits, including doctor visits, preventive care, hospitalization, prescriptions, and more.
What's different? Where you'll see differences and can compare plans is in the price, types of benefits (deductibles, copays and coinsurance), and other features important to you before making a choice.
Low-cost / Savings options: With one application, you'll see if you qualify for
free
low-cost coverage through Medicaid
Children's Health Insurance Program (CHIP), or for
savings on a Marketplace plan.
Most people who apply will qualify for some kind of savings.  If you have a household income between 100% and 400% below the federal poverty level (FPL), you may qualify for a premium tax credit or special subsidies that will reduce health insurance costs.
Penalties: Every person in the U.S. must have minimum health coverage or pay a fee.  Expect to be asked whether you have health insurance on the government site, and on your tax forms as well.
I have helped hundreds of clients navigate the complex waters of the Marketplace to help them find a medical plan that suits their family's needs.  I'm here to help YOU navigate these complex waters of insurance as well, and give you the best coverage at the right price.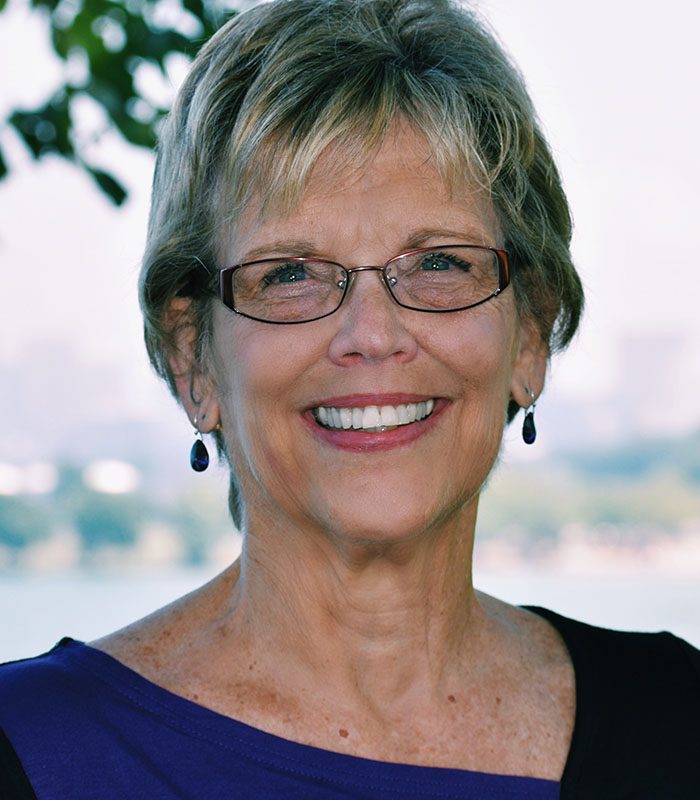 Steph Ricketts
Director of Benefits
steph@navigatera.com
440-871-0110 (O)
440-554-5725 (M)