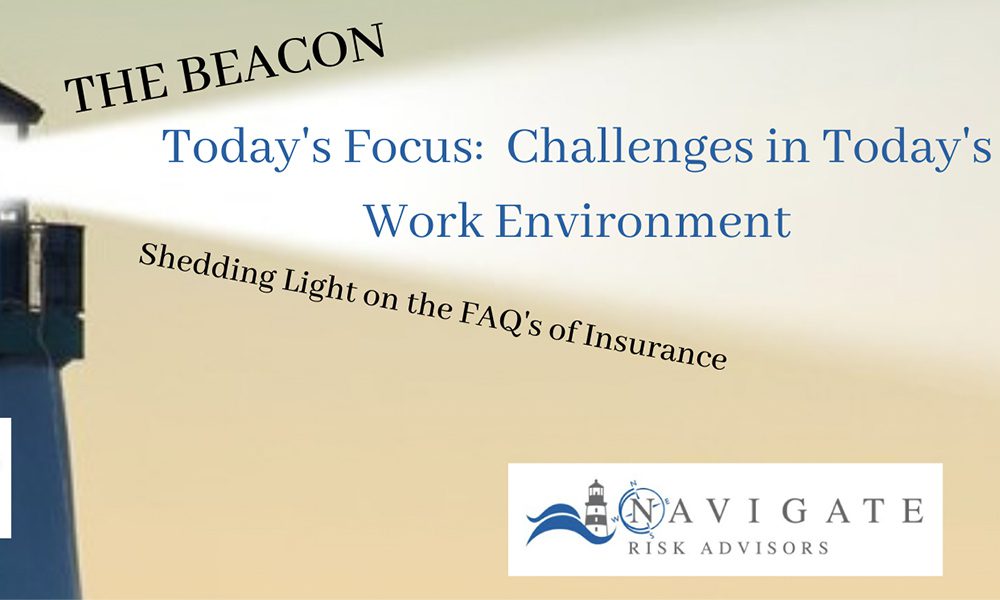 The Pandemic seemingly has changed our world for the foreseeable future. For some organizations this change was extremely difficult.
For others, it has proven to be extremely useful. Now it is not uncommon for a portion of the working staff to be in a hybrid role, partially working both from home and the office. Either way, I bring this up because we have all experienced upheaval in our collective worlds. It matters how we choose to address it moving forward that and that's what this blog will attempt to explain. We have all heard the expression, "The more things change, the more they stay the same". No matter the climate, risk will always be a factor when choosing how to protect ourselves and our businesses.
Hiring staff and finding good people has become much more difficult for many employers. Our agency has certainly experienced this during our first five years in business. We feel very good about our team now, but it has taken time & effort to find the right people. Interviewing has changed with less in-person meetings and those now being done via Zoom. Incidentally, how many of us knew what Zoom was until the Pandemic forced us to know? We are all witnessing this shift in real time, and it won't change anytime soon.
As Risk Advisors to our clients, we're often asked by business owners to evaluate and recommend solutions for protecting their businesses and assets. This can be on the property or liability side of a commercial insurance package, or even to the commercial auto piece.
Many businesses today have asked us about Employment Practices Liability Coverage (EPLI), Crime, or Cyber Liability. Why are any of these coverages important you may ask yourself? Here are some examples of why:
A lawsuit from a disgruntled ex-employee that was let go claims that they were subjected to age discrimination, or an employee insists that they were sexually harassed can be two big reasons why have the EPLI coverage.
A business is computer hacked and personal information from employees has been lost or stolen and used in subsequent identity theft. This type of loss could become a major issue for any business.
Or finally someone with access to company banking practices or payroll could embezzle or steal which would be devastating if not detected. Insurance carriers are there for you during these times of loss and are also bound to defend you in the event of a lawsuit.
I urge you to speak to me immediately if you're currently facing any one of these scenarios or other risk challenges.
Even if you're not facing any these scenarios right now, any of our licensed agents will conduct a Risk Evaluation at no cost to you. This can be performed and administered during a visit or a phone call. As an independent Agency, we partner with over 30 carriers to find the right fit for your business.
TJ Worsencroft, Nick Economus or KC Meyer are licensed and ready to help your specific Property and Casualty Insurance needs and prepare you for 2022 and beyond. Our Office number is (440) 871-0110.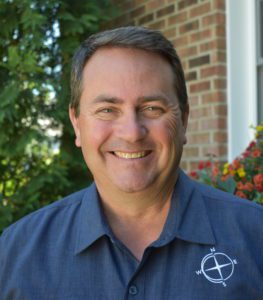 Dan McLaughlin
Licensed Agent
fdm@navigatera.com
440-725-9328