Friendly and ready to help.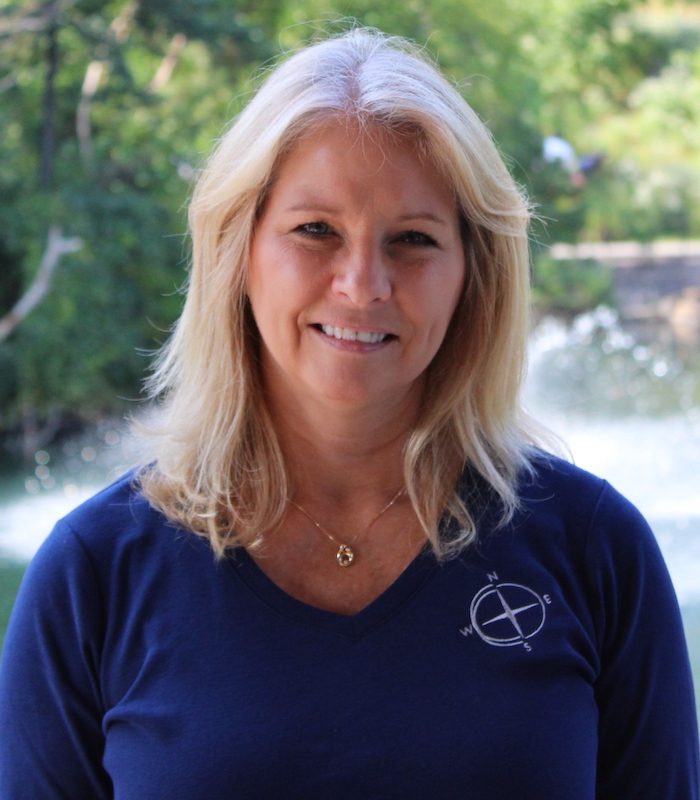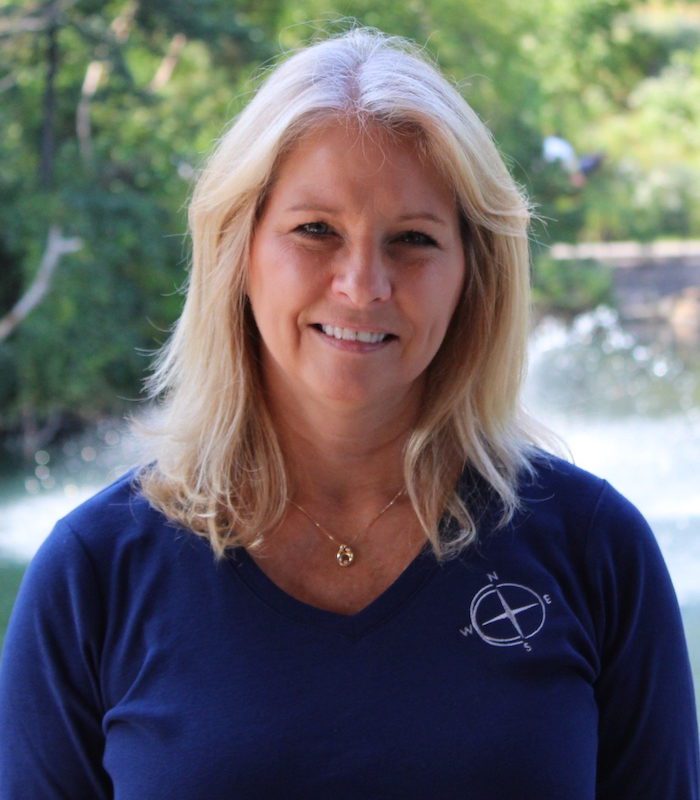 Holly Roe
Director of Marketing / Commercial Lines Assistant
Holly Roe comes to us with a wide range of experience in both the for-profit and nonprofit sectors. She graduated from Baldwin-Wallace with a master's in international business, but as her life evolved with the three children she has, she obtained a Certificate in Nonprofit Management(from UCLA online), as well as a Certificate in Digital Marketing. She's currently working toward a Property & Casualty license by January 2023. Marketing has always been a favorite part of all her positions and enjoys promoting Navigate's quality products and culture.
Holly's volunteer work included coordinating inner city tutoring programs from 2000-2015, starting her own nonprofit helping adults with learning disabilities in 2015, and currently residing as Board President of Learning Disabilities of America's Ohio Affiliate (LDA of Ohio). Holly's currently engaged and has three stepchildren-to-be! When not working, she enjoys golf, being on Lake Erie, and hanging with her family.
Navigate Risk Advisors is an independent insurance agency made up of exceptional, passionate people focused on protecting you from the unexpected.
Let's discuss your insurance.
As an independent agency, we offer multiple options at competitive prices.