Friendly and ready to help.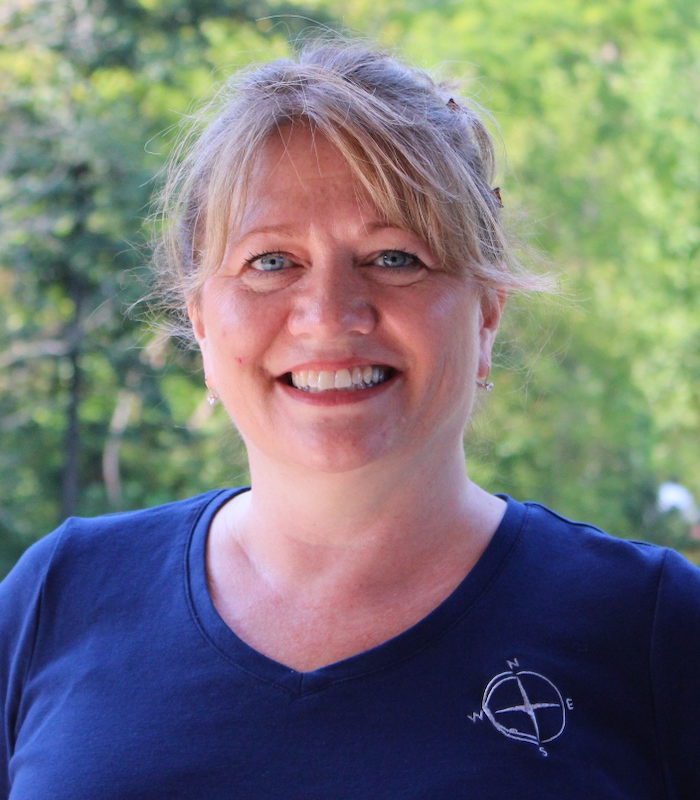 Anna Styles
Office Manager
Anna is the Office Manager at Navigate Risk Advisors. She is a great asset to our team. She is a native Clevelander and loves her city. After 23 years of being a stay-at-home mom she decided to reenter the workforce putting her experience with Quickbooks and Excel to good use.
Celebrating over 30 years of marriage, Anna and her husband, Jim, are the loving parents of four children. Jim is in the banking industry. Together, they enjoy attending classic car shows. Their eldest son, Christian, is in the property management business and has taken after his father's love of hot rods. Their daughter, Morgan, graduated from Brigham Young University. She and her husband Josh just had a beautiful baby girl, and will be moving back from Utah to live in Elyria again. Carter, the third of the children, is an incredibly hard worker like his parents, and is currently studying at Cleveland State University. Tessa, the youngest graduated from Lakewood High School and is now a sophmore at John Carroll University.
Anna has served in several capacities for her church. She supervised a regional youth organization for five years and is now serving as President of the women's Relief Society. In her spare time, she enjoys doing Genealogy and can often find her volunteering at the at the Westlake Family History Library. Her other hobbies include reading and sewing. She has sewn over 100 facemasks for the members of her community.
Navigate Risk Advisors is an independent insurance agency made up of exceptional, passionate people focused on protecting you from the unexpected.
Let's discuss your insurance.
As an independent agency, we offer multiple options at competitive prices.