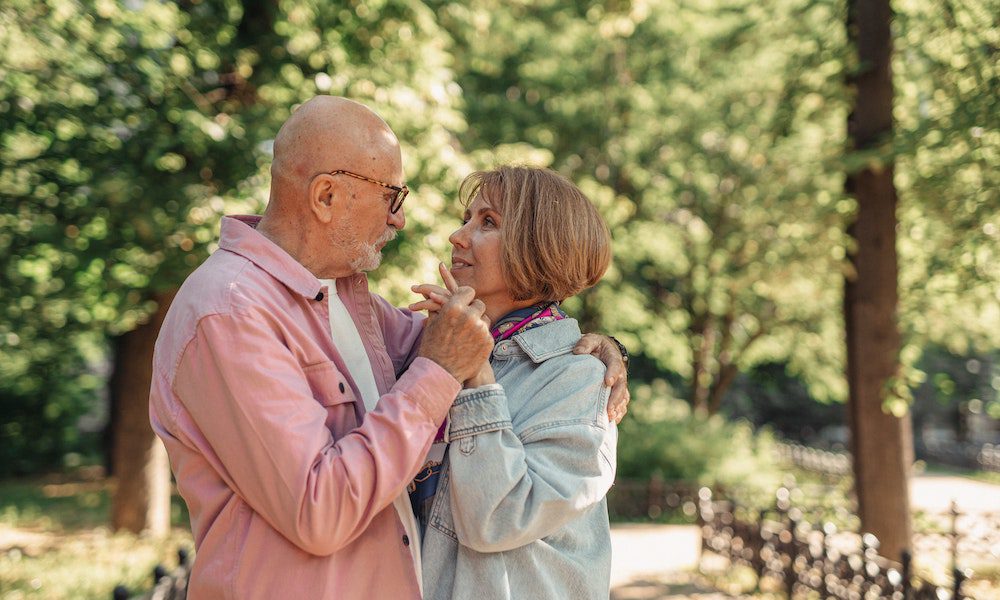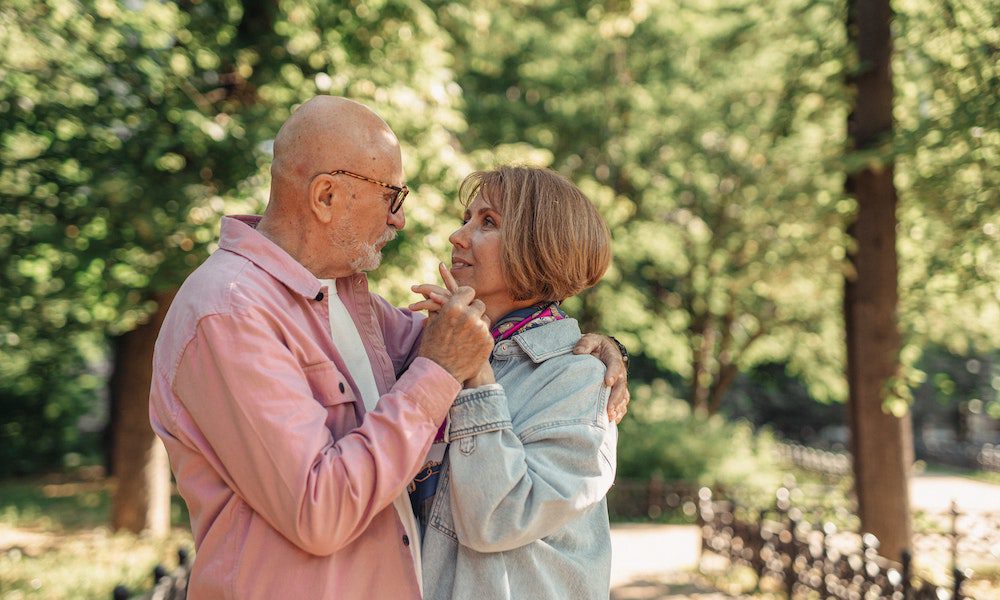 The Medicare Annual Enrollment Period (AEP – is a set time each year for changing your Medicare coverage choices if you choose to) AEP runs from October 15 to December 7. New coverage choices go into effect on January 1.
All seniors 65 and older begin receiving numerous emails, mailings and phone calls regarding Medicare. If you put all of the mailings in a bag, shook it up and pulled one out, you might not like what you see. The most detailed booklet you will receive between September 15 – October 1 is the Medicare & you Booklet which describes all the plans and the annual notice announcing the changes in your specific plan.
A Review of Medicare 101
Medicare 101 – There are four parts to Medicare: Part A, Part B, Part C, and Part D.
•
Part A
provides inpatient/hospital coverage.
•
Part B
provides outpatient/medical coverage.
•
Part C
provides an alternate way to receive your Medicare benefits (Medicare Advantage Prescription Drug)
•
Part D
provides prescription drug coverage.
Medicare Part A and Medicare Part B are two aspects of healthcare coverage the Centers for Medicare & Medicaid Services provide. Part A is hospital coverage, while Part B is more for doctor's visits and other aspects of outpatient medical care.
What are the 3 Medicare enrollment periods?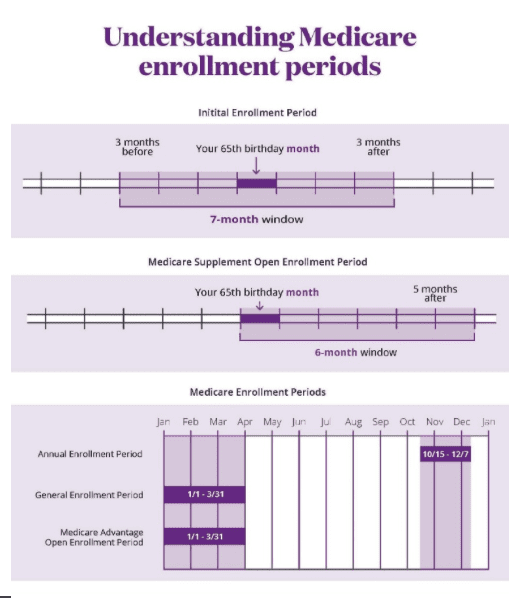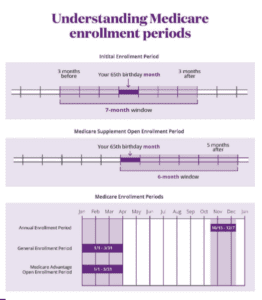 Initial Enrollment Period

You have a seven-month window to join – from (3) three months before the month you turn 65, through your birthday month, and (3) three months after the month you turn 65.
Do you have to reapply for Medicare every year?
In general, once you're enrolled in Medicare, you don't need to take action to renew your coverage every year. This is true whether you are in Original Medicare, a Medicare Advantage plan, or a Medicare prescription drug plan.
Medigap/Medicare Supplemental Insurance
Q: What is Medigap (Medicare Supplemental) insurance?
A: Medigap or Medicare supplemental insurance is sold by private insurance companies and helps pay some of the health care costs original Medicare doesn't cover, including some or most Medicare deductibles and coinsurance.
Q: Can I have more than one Medigap plan at the same time?
A: By law, Medigap insurers aren't allowed to sell more than one Medigap plan to the same person.
Q: Who can buy Medigap policies?
A: Anyone enrolled in Medicare Parts A and B can buy a policy, although guaranteed rights apply only to those 65 or older who purchase policies only during a specific time period.
Summary
Beginning October 1: I can discuss the new plans and comparisons with you.
Then beginning October 15 through December 7: I can help explore any changes to your specific plan, compare that plan to different plans or insurance carriers and enroll you in a new plan of your choice.
It's always advisable to think about any changes that have happened in your life during the past year. If some circumstances have changed during 2022 involving your medical or prescription coverage, you will want to compare your plan to the other plans for the coming year to discover what plan best fits your personal circumstances for 2023.
Remember all changes will become effective on January 1st of 2023.
Please call my office to schedule an appointment to explore the new changes on Medicare Advantage, Prescription Drug, and Medicare Supplements.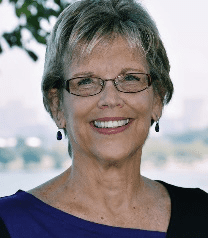 For more information check out our Medicare Flyer.